Au tournant de la gare invites you to discover its smartly conceived, semi-detached houses, all close to the commuter train and services your family requires.
The project is situated in Saint-Constant, a quiet neighbourhood dotted with pleasant parks and green spaces.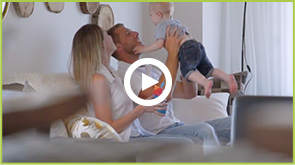 VIP CLients
Stay informed in priority and be invited to our events.
Register now!
OPENING HOURS
Monday to Wednesday: 1pm to 8pm
Saturday and Sunday: 1pm to 5pm